 The vision of AcelaBio is to improve patient health by delivering innovative histopathology and precision medicine services that are supported by our commitment to people, processes, and global partnerships.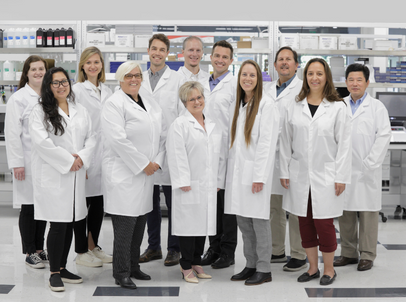 Investing in people, facilities, technology, and research that meet today's and tomorrow's regulatory standards in an accredited laboratory.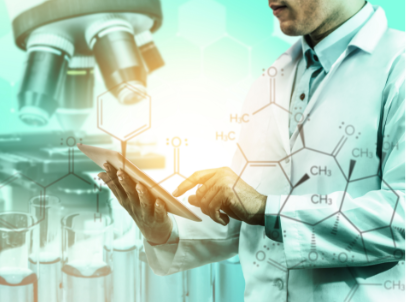 Providing expert guidance on optimal processes to implement histopathology & precision medicine in multi-center clinical trials.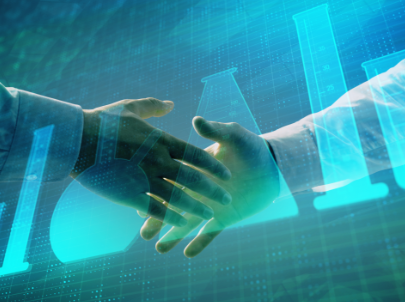 Enhancing global partnerships to develop new disease activity and biomarker assessments that enable efficient drug development and diagnoses.
Services
AcelaBio provides end-to-end histopathology and precision medicine services from "sample-to-score" for clinical trials and clinical research, including:
Accessioning
Processing
Embedding
Sectioning
Hematoxylin & Eosin
Special Stains
In Situ Hybridization
Antibody Optimization
Assay Development
Immunostaining
Whole Slide Imaging
Storage & Archiving
Pathology Review
Data Management
Sample Logistics
Consulting
Project Management
Clinical Trial Support
RNA Extraction*
Spatial Transcriptomics*
Bioinformatics*
Digital Image Analysis*
*For Research Use Only (not for use in diagnostic procedures)

Therapeutic Areas
We focus on providing end-to-end histopathology and precision medicine services to support clinical research in areas of oncology, dermatology, and gastrointestinal diseases, with extensive experience in inflammatory bowel disease (IBD), nonalcoholic steatohepatitis (NASH), eosinophilic gastrointestinal diseases (EGID), and celiac disease (CeD)

0
Whole Slide Images

0
Projects

0
Biomarkers Validated
Careers
Please find a full directory of our current opportunities below. If you do not currently see a position of interest, please visit our contact us page and send over your resume.
Current Opportunities

Our Partners
AcelaBio is proud to partner with organizations that share our commitment to excellence. Learn more about our partners below.
News
Take a look at our news section to view our latest announcements, research findings, and company initiatives.
What Can We Help You With Today?
Interested In Learning More? Please contact us to discuss your research requirements.
Contact Us